27 years of experience in the textile sector offering the best quality price in the market.
Our company was founded in 2003 (as a corporate name) but we have a great experience in this sector, beause since 1992 we are importers of home textiles and textiles and accesories for babies, with excellent relationships with our suppliers in the Far East.
From this collaboration comes the possibility of offering our customers an extensive variety of textile items, including both home textiles and baby textiles in their different ranges, as you can see in the products section of this website.
We offer two complete, practically new samples every year including a large range of models, sizes and colors, in December and July of each year and innovate according to market trends in relation to the demands of our customers.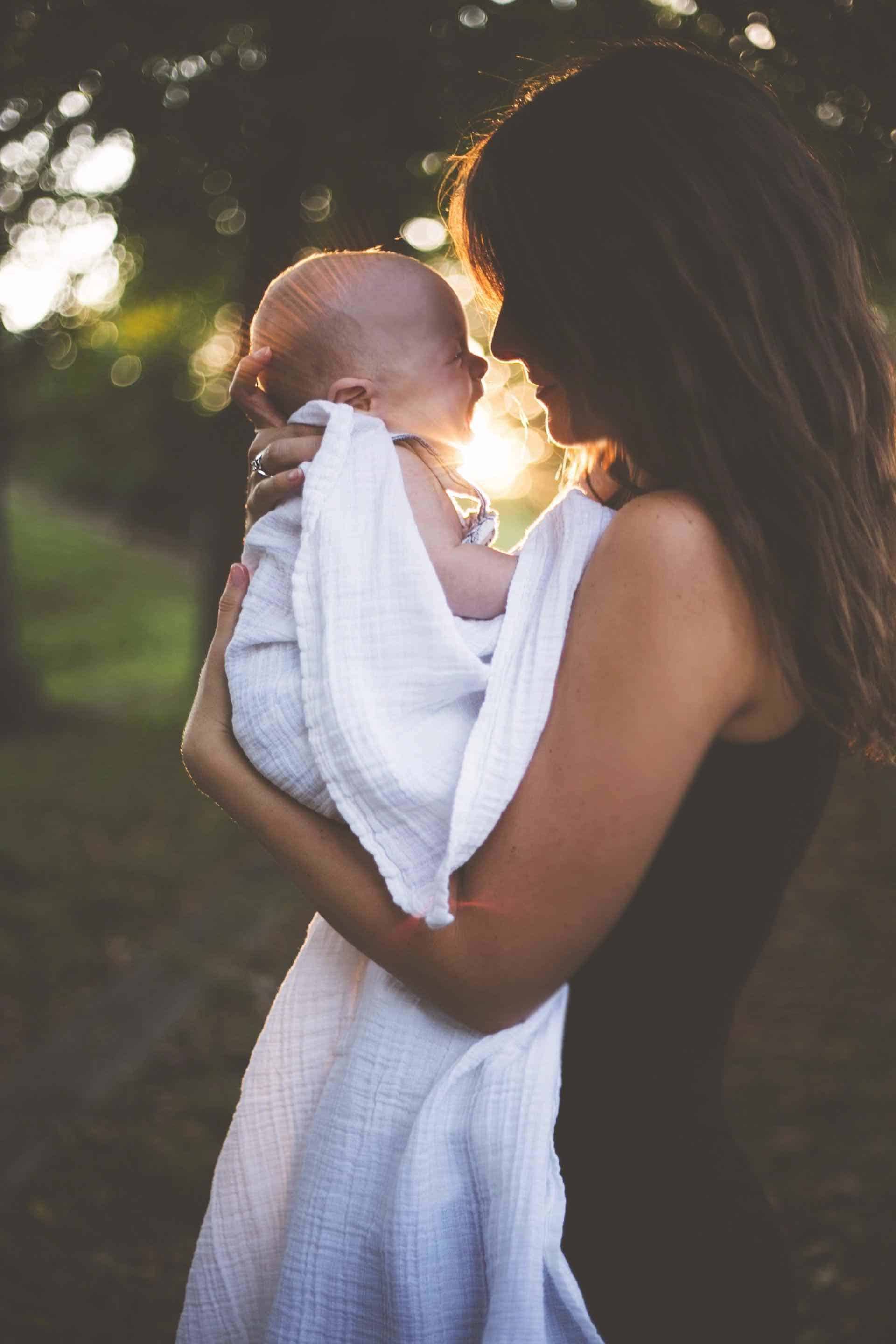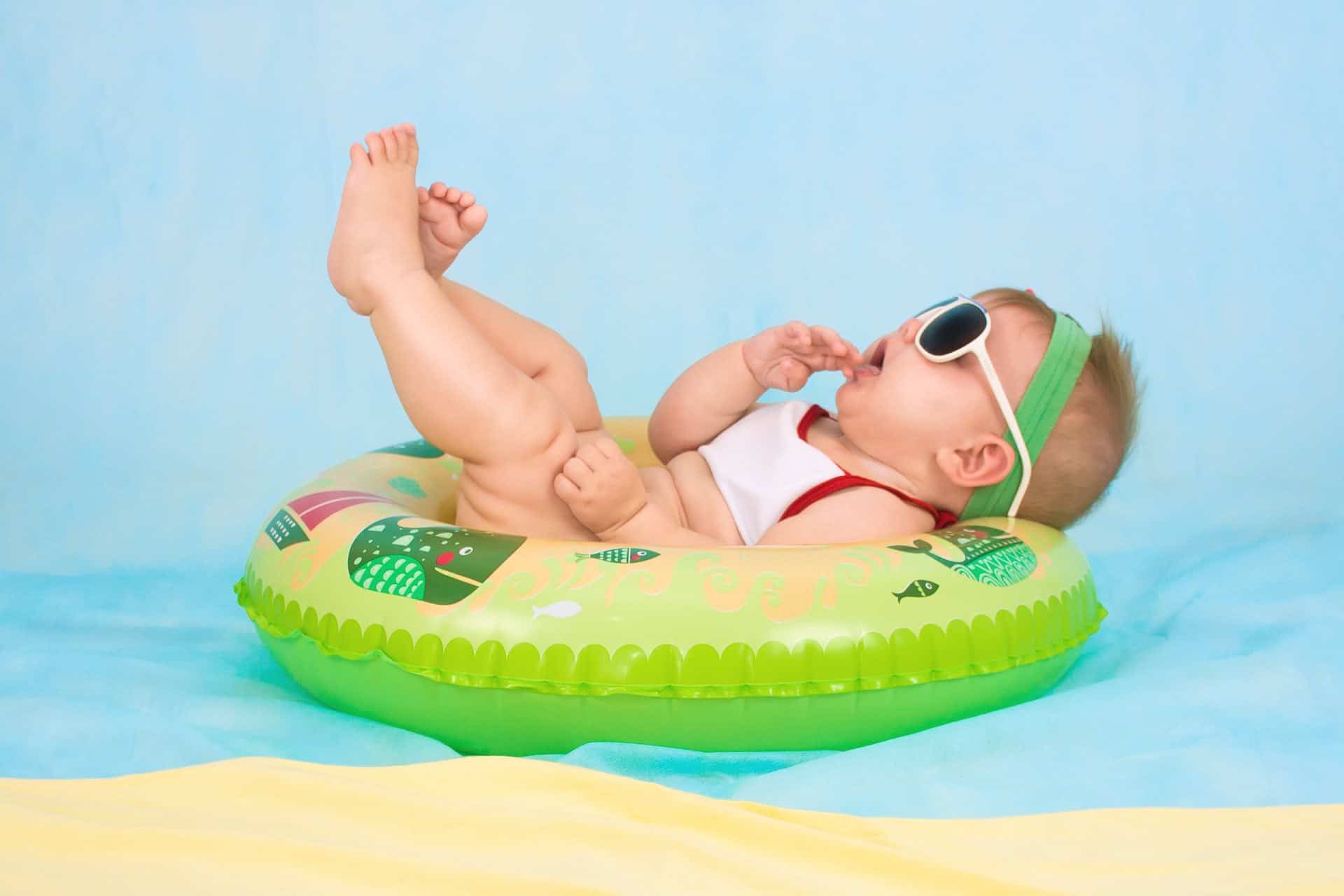 We surpass our competition, offering NOVEDOUS AND DIFFERENT products and granting them an added value that makes them the reason of our being and why OUR CLIENTS CHOOSE US season after season.
We adapt to the needs of our customers throughout our commercial relationship with him in order to serve them a good quality product at a very reasonable price.
[wpforms id="49499" title="false" description="false"]
New Address
Casa Dorada del Mediterráneo, S.L.
Calle G, Parcela 22 
Pol. Ind. El Oliveral
46190 Ribarroja del Túria
Valencia, Spain
Contact
Tel. +34 961 504 654
Mobile +34 670 389 496
Email: casadorada@casadoradadelmediterraneo.es